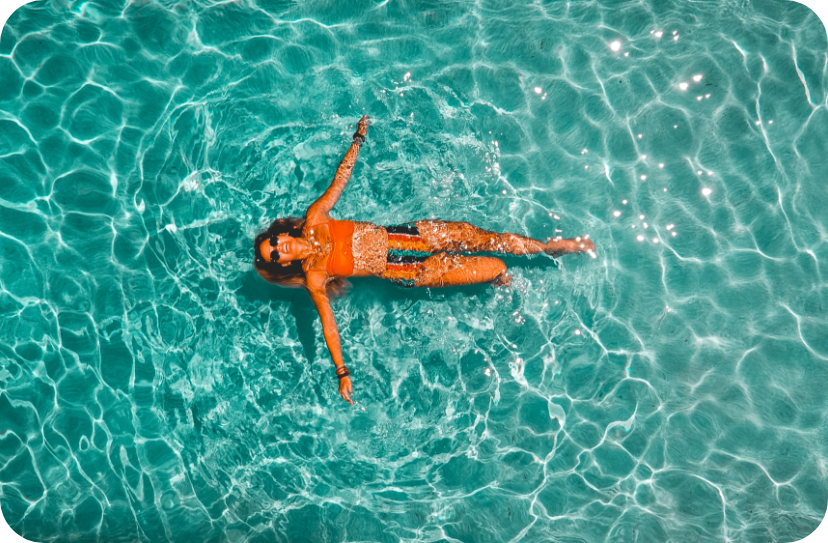 New Pool Constructions
Make your pool the safest to swim in from the start. Hire CollAquatica from development and construction phase to easily incorporate our H202 system as part of your new build.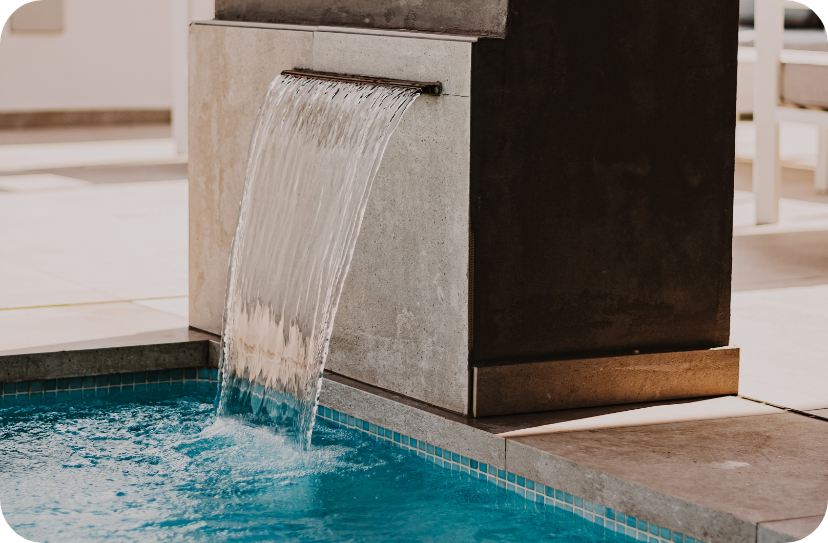 Pool Remodels
Experience the superior water quality of a pool treated by CollAquatica's hydrogen peroxide system.
When remodeling, let us help you eliminate the need for harmful chemical treatment. Instead, install the better water treatment system to protect your health and that of your family and friends.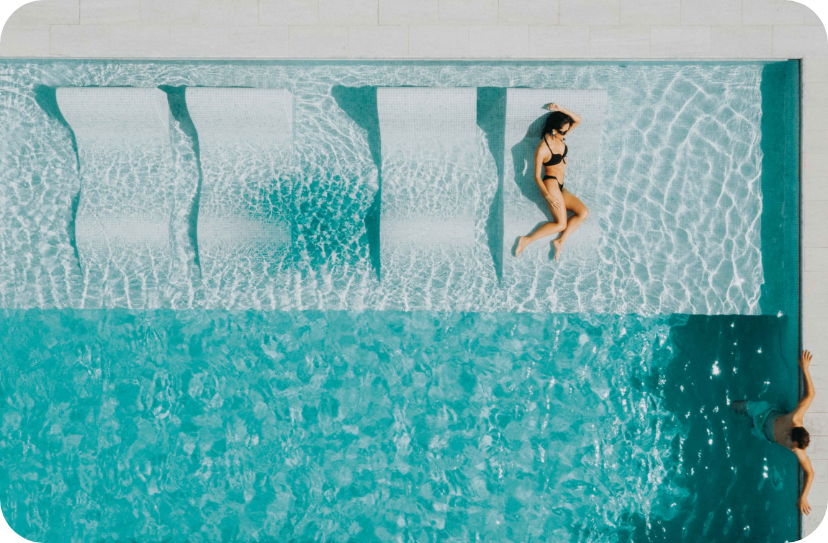 Pool Upgrades
Harmonize your space with the rejuvenating effects of a pool designed with your needs in mind. Finally feel the relief of swimming in safe waters and recharge your mind and body with a modern water treatment system.
We are the Leading California Pool Treatment Service for persons who appreciate the beauty of life and health.
You can find CollAquatica's pool systems throughout Los Angeles, Orange County, San Diego, Santa Barbara, and Ventura, and neighboring states. We also work with pool developers who want to offer their clients the most efficient and safe pool systems.