Say goodbye to red eyes, dry skin, brittle hair, and chemical odors from swimming in chlorinated pools.
Instead, welcome the healthier way to swim at home in natural, softer water with a chemical-free swimming pool treated by CollAquatica.
Luxurious pools deserve
better treatment
systems
CollAquatica is the ideal pool treatment destination for luxurious swimming with a modern approach to treatment. Our chlorine- alternative treatment system provides for a better swimming experience that rejuvenates and recharges.
We understand the importance of self-care and the joys of being in the water. Let us help you enjoy it to the fullest by protecting your health and the environment.
Get ready to glide through the silky waters of your newly treated pool without worrying about chemicals in the water.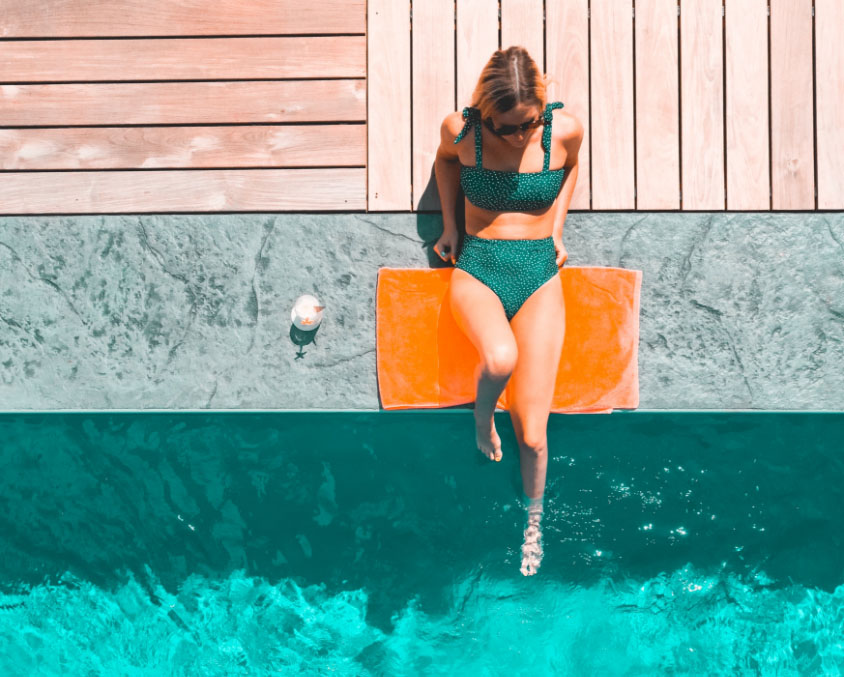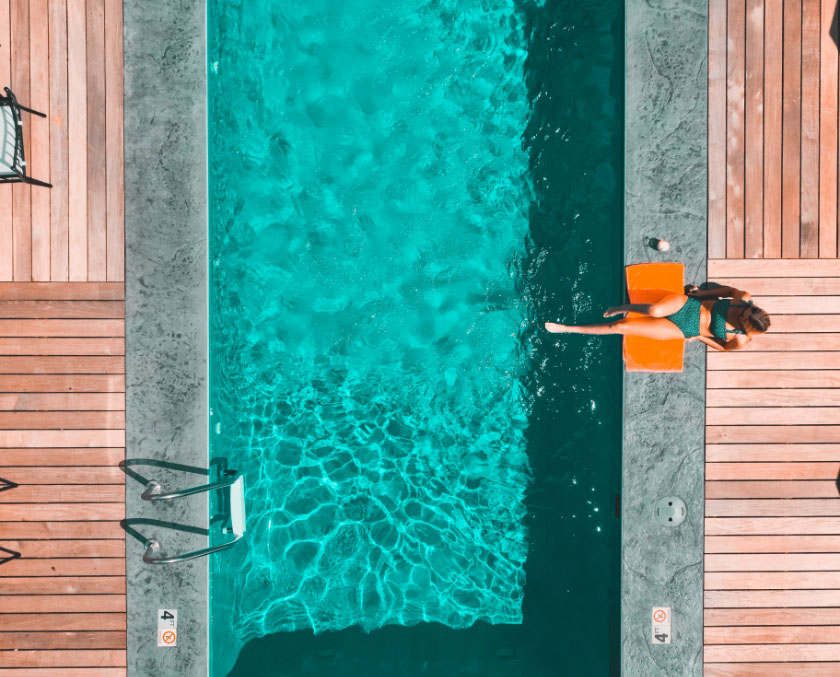 Let's take your swimming
to the next level
CollAquatica provides and installs chlorine-free and alternative sanitation systems on swimming pools with chemical automation for precise monitoring and adjustment of your pool's water chemistry.
It's the ideal solution for pool owners who value the environment while taking care of themselves.
It's more than a swimming pool, more than an oasis. It's like having heaven in your own backyard with the luxurious feel of swimming in a pool treated by CollAquatica.
California's most trusted name for installing and managing chemical-free pools.
Get ready for a modern pool system that aligns with your health and lifestyle.
Enjoy the beauty of chlorine-free pools and spas with CollAquatica
Chlorinated swimming pools are like a double-edged sword. On the one hand, they keep bacteria away. On the other hand, they come with some rather nasty side effects that can harm your skin, eyes, and hair – and lead to internal problems.
But there's a better alternative to swimming in chlorine pools – Ozone & UV systems.
Feel the rejuvenating effects of not swimming in chlorine while still protecting your health and having a clean pool. Enjoy soft and gentle waters without a taste or odor that's suitable for any skin type.
Experience the exceptional quality of a luxurious pool designed and treated with your needs in mind
Chlorine-Free Alternative
Enjoy the fresh feeling of swimming in non-chlorine yet safe pool water Professional Installation
Installed by the best in the business for Ozone & UV systems Eco-friendly Treatment
Protect our ecosystem from the harshness of chlorine and other chemicals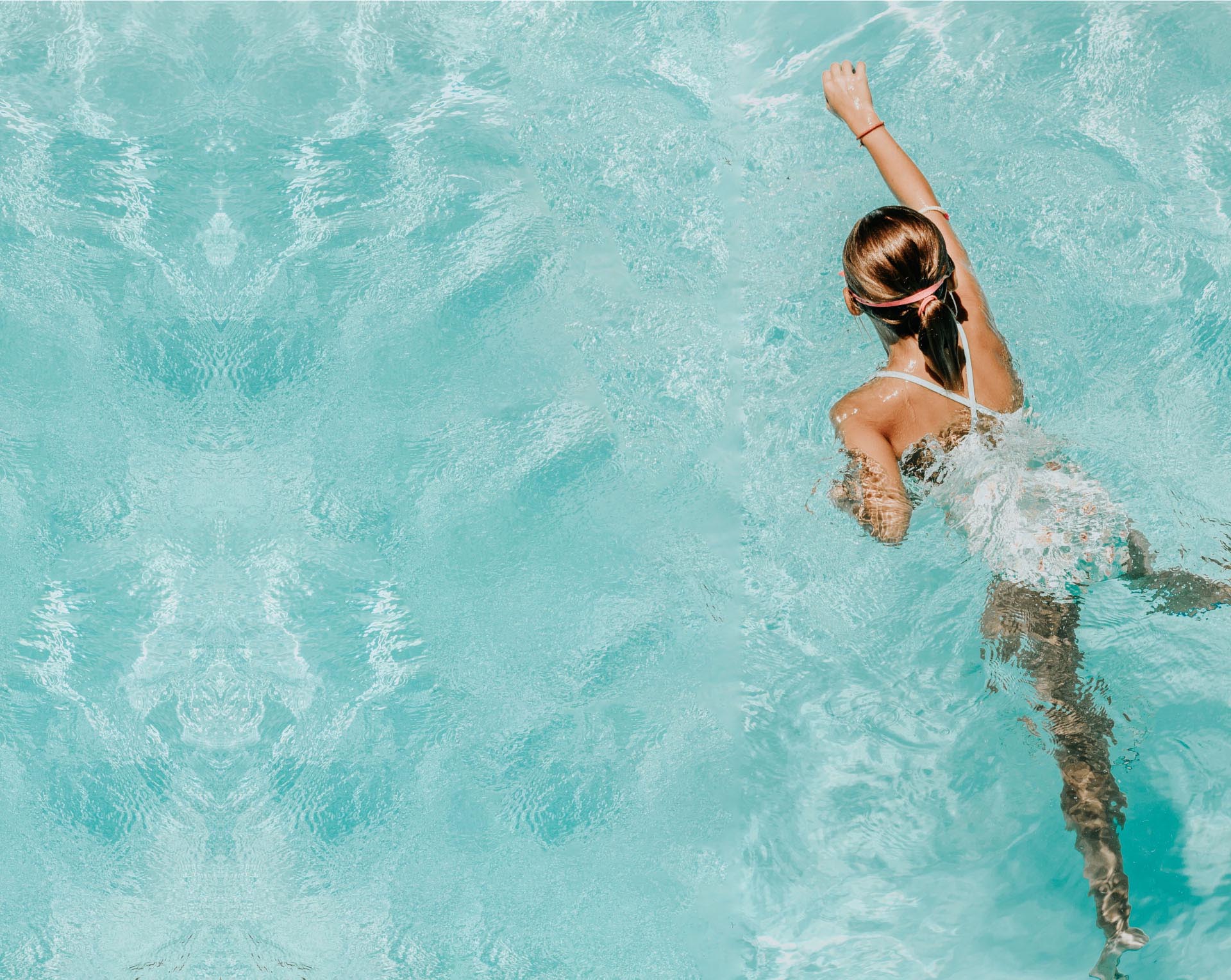 Swim in a fully enriched natural water with out the harmful effects of other pool water treatment systems

Share your pools with loved ones who wouldn't be able to swim due to chlorine's effect on their asthma or allergies

Enjoy family time knowing that you're all safe and you're swimming in the purest water against your skin

Experience healthier skin, softer hair, and more health benefits from CollAquatica treated pools

Reduce maintenance costs and protect your pool equipment with the removal of the harmful effects of chlorine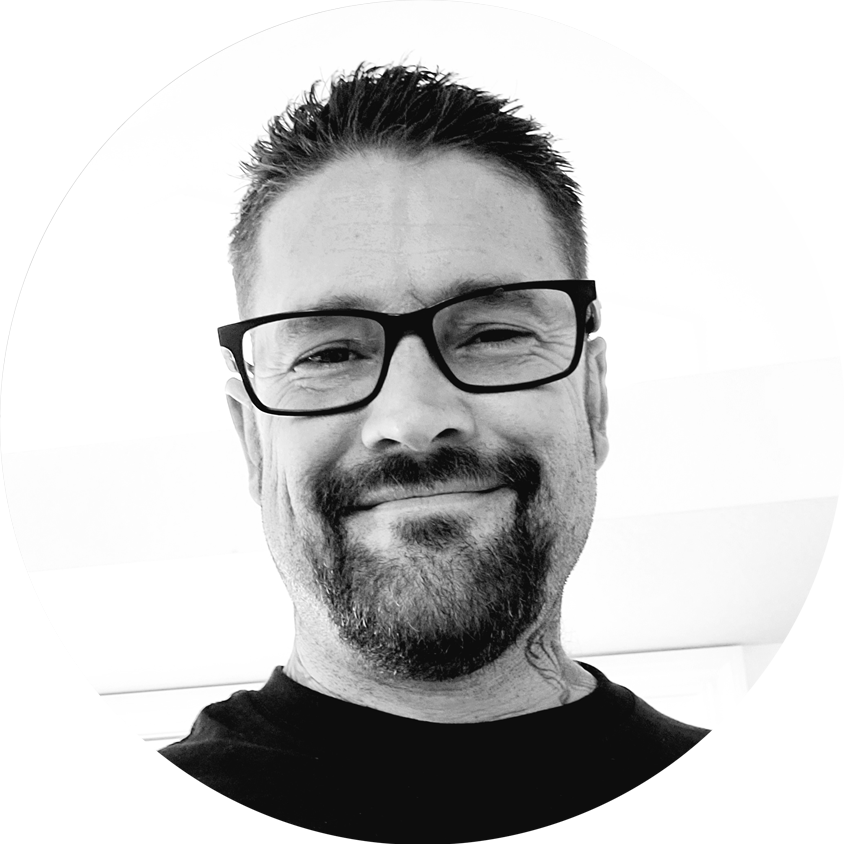 Brian Coll
California State License Number: 1049805
About CollAquatica
A top pool treatment company
based in LA
Meet Brian Coll and his CollAquatica team. Built by Brian, CollAquatica is a leading California-based pool water treatment company.
As an advocate for healthier water environments, Brian delivers the safest alternative treatment systems that naturally protect users, their pools, and the environment.
As one of the only companies in the industry that understand & can properly install Ozone & UV systems for chemical free pools, CollAquatica is your best option to enjoy swimming at home.
Our system eliminates pollutants, so you're swimming in naturally clean and clear water every day. Without the harmful effects of swimming in chlorine.
It's the modern way to treat your private pool while protecting your health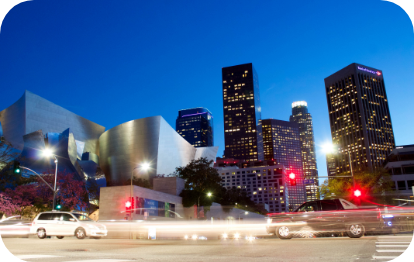 LA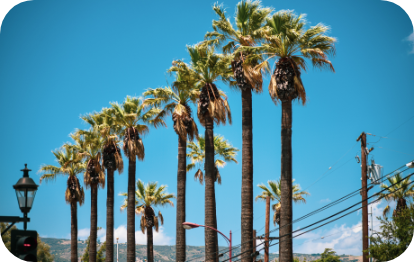 Orange County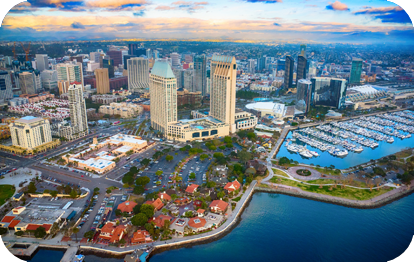 San Diego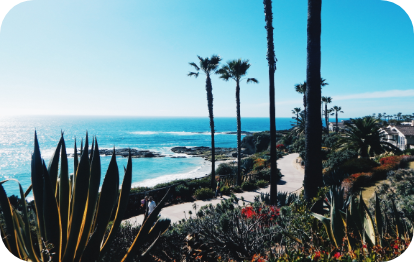 Santa Barbara